Indian Marriages confuse western folks. Unlike western marriages, ceremonies in India are loud, multi-day, drawn-out events. In the western world, the bride and groom are the stars of the ceremony. Both of them get to plan everything about their wedding – the venue, the flower arrangements and the honeymoon. Things are not so simple in India, where both families have a say in every aspect of the event. The bride and groom might not even know most of the people on the guest list!
My western friends find the topic of Arranged Marriages especially bamboozling. I have seen some of them spread their eyes so wide open when I talk about arranged marriages, I worry about their physical well-being. I have been asked a lot of questions about arranged marriages. Starting from the basic questions like "does it work?" or "did you have an arranged marriage?" to the more involved like "is it true that grooms don't even see their brides before the wedding?" or "what happens if they don't like each other after the ceremony?".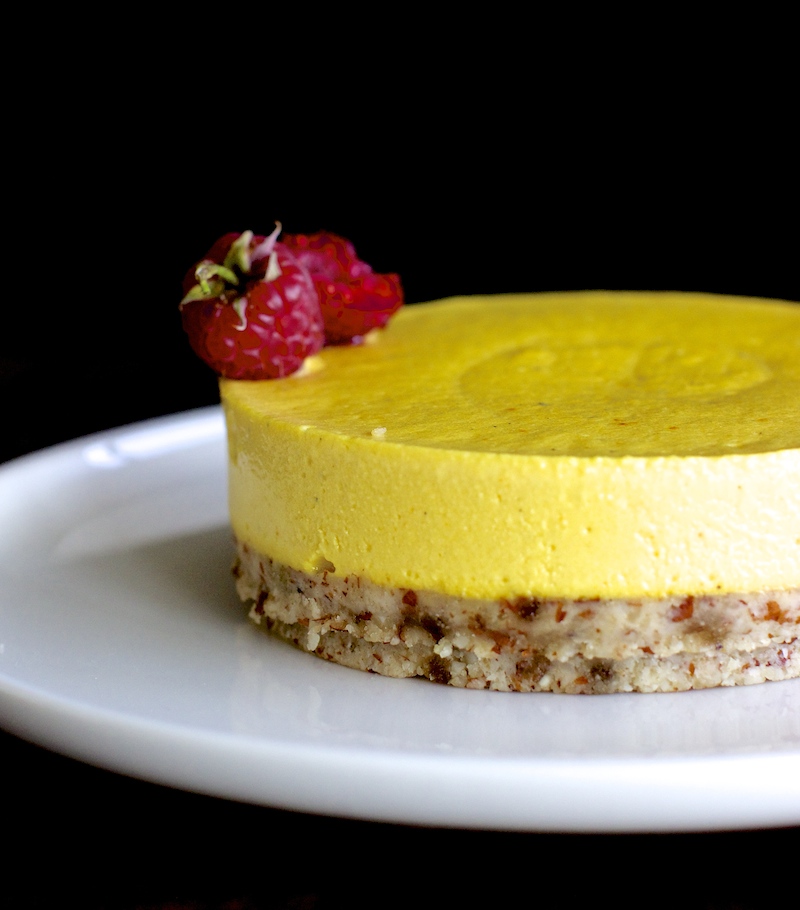 Arranged marriages are "proposed" by the elders in the family or society. Basically someone, somewhere thinks that a particular girl is a good match for the son of a guy he somehow knows and initiates a "proposal". This proposal is then discussed with the parents of the bride and groom, and if they have an interest based on the practical matters like social status and finances of the families, the guy and girl get to meet in a closed setting, under the watchful eyes of their elders. While I have heard stories about how marriages were agreed upon after a single meeting between the guy and the girl, nowadays the duo at least gets to go out for a couple of Bollywood movies where there is light touching and some form of public display of affection is not completely ruled out!
When the guy's family comes to meet the girl's family, the girl is generally expected to cook something to show off her culinary skills. The dish would showcase her might in the kitchen. While I didn't have an arranged marriage with Anup, and hence didn't get to show off my cooking skills, here is a recipe that was bound to win him and his family over! With Valentine's Day getting closer, no matter who you are trying to impress, this raw cheesecake is bound to get you started in the right direction!
Unlike the traditional cheesecake, this one is actually good for you! Instead of the empty calories from sugar, this recipe uses honey and dates for sweetness. The saturated fats from cream cheese are replaced with better type of fats from raw nuts and coconut oil. I have used saffron and cardamom to add a level of sophistication. This cake is still high in calories because of the fats from the nuts, so don't replace your breakfast with it. Enjoy in moderation!
Quick and Easy Dessert – Raw Cheesecake
Cook time:
Recipe
(makes two 4-inch or one 8-inch cake)
Crust
1 cup raw almonds – soaked overnight (mix or substitute with pecan/walnuts)
1/4 cup (about 6) soft dates, pitted
1/4 tsp sea salt
1 tbsp coconut oil
Place almonds, dates, sea salt and coconut oil in a food processor. Pulse until chopped to chunky/sticky mixture. Place mixture in a springform pan, you can also use regular cake pan covered with saran wrap. Flatten out with your fingers or the back of a spoon. Cool in the fridge for 15 minutes.
Filling
1 1/2 cup raw cashews – soaked overnight
1 tbsp coconut oil
1/4 cup honey/agave nectar/maple syrup
1/4 cup coconut milk/nut milk/regular milk
2 tbsp lemon juice
1 tsp cardamom powder
pinch of saffron, crush to powder
1/4 tsp sea salt
Put cashews, coconut oil, honey, lemon juice, cardamom powder, saffron, sea salt and milk in a food processor. Blend to a very smooth mixture. You might need to adjust milk according to the thickness of the mixture. The cashew mixture should be smooth and on a runny side.
Pour the cashew mixture over the crust and tap the pan gently on the counter to release any air bubbles. Put the cake pan in the freezer for at least 3 hours to set. Before serving, take the pan out of the freezer and thaw for 15 minutes. Top the cake with your choice of fresh fruit or berries and serve.
You can freeze this cheesecake for up to 10-15 days!