Anup and I love road trips and we have been lucky to have made a few of them together! Looking back, each trip has memorialized the way we were back in those days! Our first road trip was when we moved from San Jose to Dallas. In fact, we had bought our first car, a used Toyota corolla, just so that we could make that road trip! Call it a bold move or sheer stupidity, but we thought that an 1800 mile road trip would be the best way for us to get some driving practice! So we bought our car 10 days before the road trip, and every evening, Anup and I would go out driving. We only practiced on the bus route 81, which was the bus ride Anup used to take every day to get to his job. This was our way to make sure we didn't get lost in the city!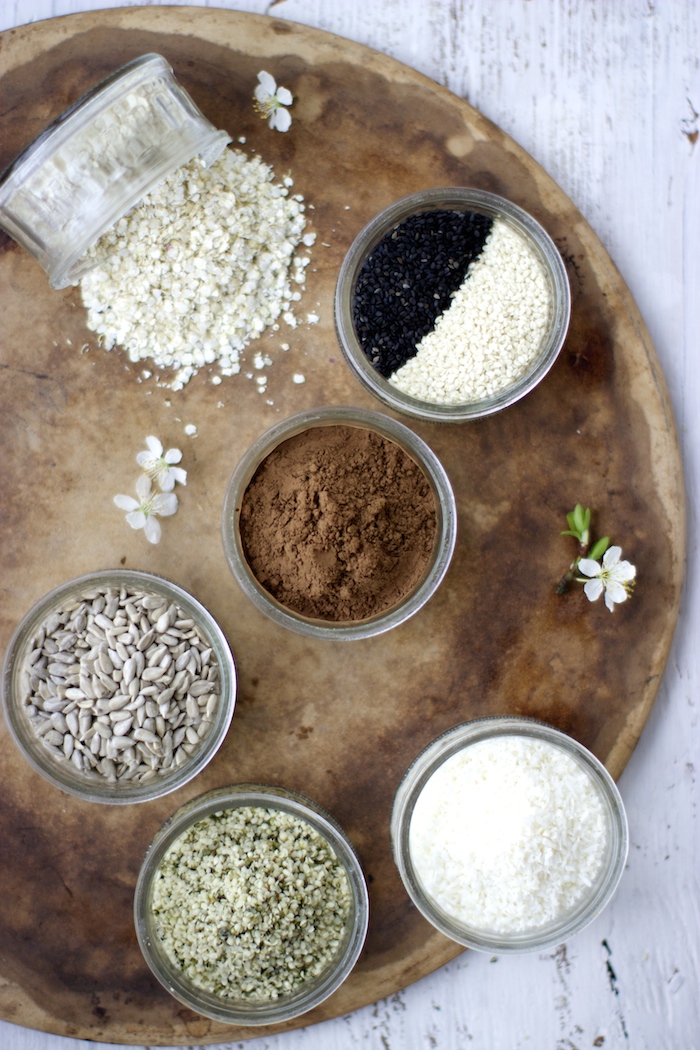 All of our life's belongings easily fit into the trunk of that little car. A navigation system was pretty expensive in 2001, so I sat in the passenger seat with five different AAA state maps and we started driving east! I remember thinking that this is what Columbus must have felt when he started his voyage! Even though Anup had been in the US for about 2 years, and I had spent about 3 months in California, this was our first time out of our little bubble, seeing what the US was really like. We were blown away by the whole experience! The moment we got out of San Jose and saw the hilly roads heading out of California, we knew we were in for a treat! From the mountains in California to the red soil in Arizona, from the mirage-like night lights of Las Vegas to open lands in Texas stretching as far as the eyes could see – it was really too much to take in for two little kids from India! I had been a vegetarian all my life till this road trip, a lucky Chicken Chalupa at a Taco Bell in Albuquerque popped my cherry!
Our next road trip was four years later when I got my first job in Florida, and we moved to Ft Lauderdale. We had upgraded to a Lexus SUV by then and we had a list of fine dining restaurants we were going to explore on this trip! We were so excited to see what the ocean would be like when we finally got to Florida. We didn't even wait to unload our stuff, we drove straight to the beach at Lauderdale by the sea! We couldn't believe how pristine the Florida beaches were, and we were going to be living there! Florida beaches really got me into running, something about the ocean made running easier for me.
| | |
| --- | --- |
| | |
We made a few road trips in the five years we lived in Florida, but the next major trip was when we moved to Vancouver! This one was going to test the strength of our relationship! Could we survive each other, 20 days in a car, over a 4000-mile trip? We had both agreed that we had to treat this one like a marathon and not a sprint. We were going to take lots of breaks, visit some of our friends and rekindle memories along the way! I had started living healthier by this time and I had prepared some homemade healthier foods to munch on! One of my favorites from the trip was an all-natural protein bar I had made. Whether you are planning a road trip or are gearing up for a hike as the weather turns, here is a raw protein bar recipe that will get you ready!
Hemp seeds, the star of this protein bar recipe, are an excellent vegan source of easily digested protein. It contains essential fatty acids that can reduce blood cholesterol keeping the heart healthy and also prevents plaque buildup in the arteries. The carob powder in this protein bar is a healthier alternative to cacao powder. Unlike chocolate, carob is naturally sweet, low in fat, high in fiber and calcium. I also like that it has no caffeine, so no after-crash in the middle of your hike! If you have never used carob before, you're in for a real treat! Carob is sweet, mild, and packed with insoluble fiber. You can add this protein bar to your breakfast yogurt bowl or eat it as a midday snack!
Raw Protein Bar
Cook time:
Recipe
1 cup hempseed
1/2 cup sunflower seeds
1/2 cup shredded coconut
1/2 cup sesame seeds – black/white
1/2 cup carob powder/cacao powder
1/2 cup nuts – almonds/walnuts
1/4 cup chia seeds
1/4 cup quinoa flakes
15 dates
4 tbsp coconut oil
1/4 cup honey/agave
In a food processor pulse hempseed, sunflower seeds, coconut, sesame, carob powder, nuts and chia seeds. Set aside in a bowl.
Place dates, coconut oil and honey in food processor and blend until it becomes a sticky smooth mixture. Pour mixture in the bowl with dry ingredients. Add quinoa flakes, mix well.
Spread the mixture on a parchment paper-covered baking sheet. Flatten out with your fingers or back of a spoon, pushing the mixture down with little force. Cool in the fridge for 30 minutes.
Cut in bars and store in an air-tight container in the fridge. You can store the bars for up to 10 days in the fridge.