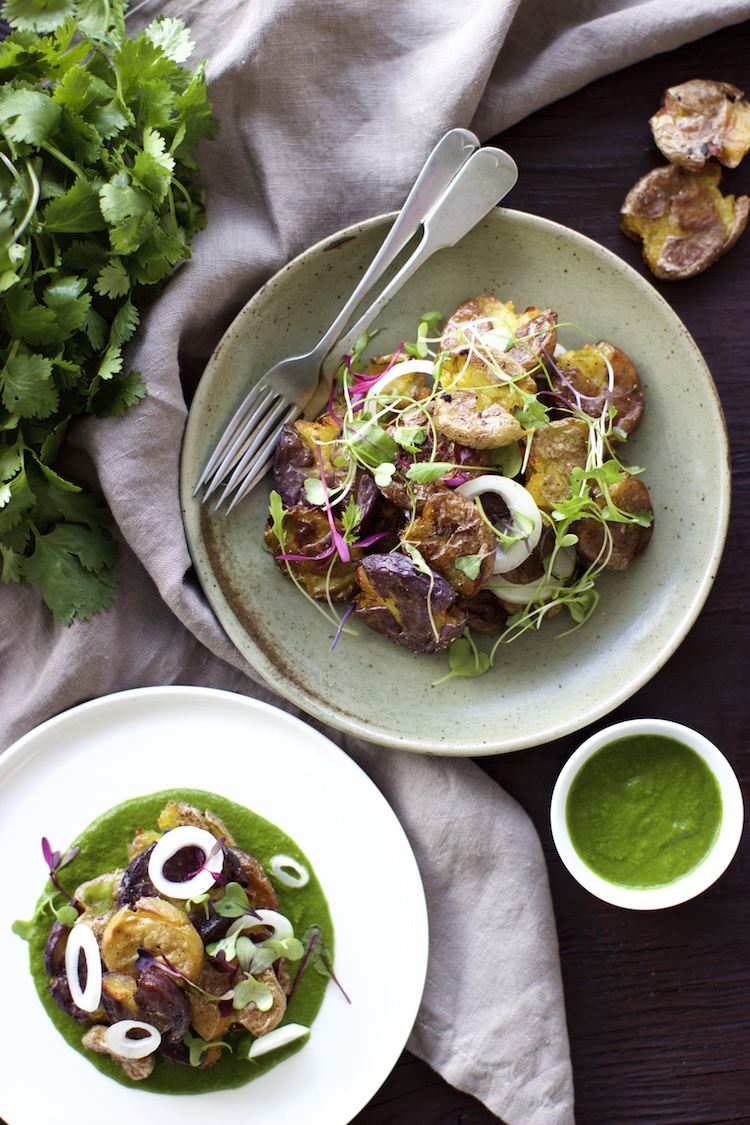 It is said that you can take an Indian out of India, but you can never take India out of an Indian. Many of the habits and passions we develop back home will stay with us for the rest of our lives, no matter which corner of the world we end up in. One such passion that every Indian carries in his heart is the game of Cricket. A single game of cricket can last anywhere from 4 hours to five days. Yes, that's right, days. And the country of 1.2 billion people suspends itself in a unison every time the men in blue step out on the ground!
My early memories of cricket take me back to the days when the only access to the game was through a transistor radio. My dad would intently listen to the audio broadcast on his radio at home and even carry a pocket-sized radio he could use on the go. I remember him going on the terrace in hopes of having better reception of the audio commentary and my mom bringing her busy man his tea! A few years later one of our neighbours bought a TV and any time there was a cricket match on, they would put the precious equipment on a table on the street for everyone to enjoy. The TV would be carefully guarded under the supervision of the owner. He would also get to assign the seats to the people who wanted to watch the game – his favourite people got to sit in chairs around the TV, while others had to manage with sitting on the ground!
As everyone in the audience turned an expert on the game, opinions about how India could win the game were shared just like the food from each house on the block. While I didn't have much knowledge of the game; I always looked forward to this impromptu pot-luck. The kids got to stay up later than usual and play with their friends as their parents socialized with the neighbours over snacks and tea. The food invariably included some home-made variations of some of my favorite street foods, one such tangy snack is Chaat.
My dad watched Kapil Dev, the captain of the Indian team in 1983, lift the world cup for the first time; and I couldn't understand why my dad was in tears. In less than 15 minutes, the Indian cricket team will be playing the world cup semi-final against Australia. I wanted to celebrate this special game with my hubby over some home-made potato chaat, with a healthy twist. This smashed and roasted potato chaat will satisfy your cravings for crunch and spice. You can make it your own by using your favorite toppings. Okay, the match is about to start! Go India!
| | |
| --- | --- |
| | |
Roasted Smashed Potatoes
Cook time:
Recipe:
20-25 baby potatoes/ 8-10 yukon gold potatoes
4 tbsp olive oil/coconut oil
salt & pepper
In a large pot add unpeeled potatoes and cover them with water. Place on a high heat and bring to a boil, reduce the heat, simmer uncovered for 20-25 minutes until the potatoes are cooked and tender. Drain and cool for 15 minutes.
Preheat the oven to 400°F. With the base of a glass or measuring cup press down each potato until it's flattened. Place potatoes on a baking sheet. Drizzle each potato with olive oil and sprinkle salt and pepper.
Roast them for 30-40 minutes until crispy and the edges are golden brown. Cook time may vary according to the size of potatoes, keep an eye on them while roasting. Remove from oven and sprinkle with chopped cilantro and onions. Serve hot with some cilantro & mint chutney.
Cilantro and Mint Chutney
1 cup of cilantro – chopped
1 cup of mint – chopped
juice of 1 lemon
1 green chili – optional
2 tbsp olive oil
1 tbsp honey/agave
salt & pepper
Put all the ingredients in a food processor. Process until smooth.