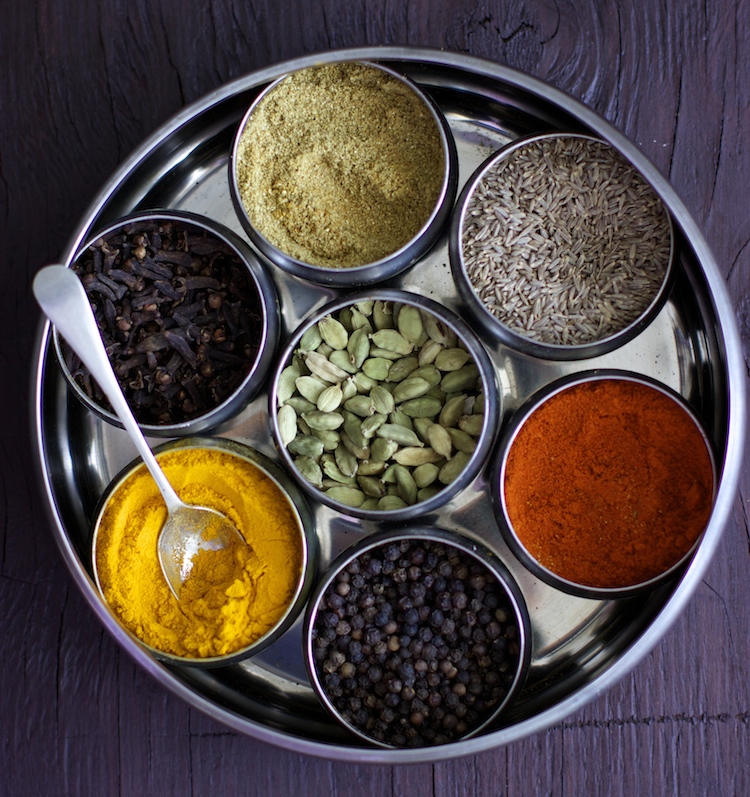 It has been over 3 years since I visited my homeland, India. India! It evokes so many contradicting emotions in me. The cultures, colors, smells, people, animals, foods and life in general – India can be overwhelming to many visitors, and sometimes even Indians. Most visitors and travelers marvel at the Taj Mahal or Kutub Minar but I have always thought that India's beauty rests not in those famous monuments, but in the unpredictable chaos that is daily life. To promote tourism, the government of India had launched a campaign called "Incredible India" a few years ago, but I think "Unpredictable India" would have been more suitable because one has to learn to celebrate the uncertainties and chaos to truly see the beauty of this country!

I am sitting on my couch writing this in Vancouver, and I smell nothing. India on the other hand, always smells of something. Whether it's the tea brewing on the stove, flowers at the temple, incense, spices, sewage, dirt or that smell that is too complicated for your nose to discern, you will always be smelling something! A five-minute walk around the neighborhood and you would have smelled fresh Samosas frying in the oil, overripe bananas that the fruit vendor is selling at a steep discount, and the sweat of the guy who brushed against your arm. If you smell cow dung throughout the walk, its probably because you stepped in it down the block.
The people and animals around you undoubtedly add to the unpredictability. Take your camcorder out and you will have a small curious crowd gather around you before you can say "it's not on yet". If you stop to ask someone for directions, two others will chime in to show you a shorter route. If they don't know the directions, they will still give you directions. If you ask them if they are sure, they will shake their head in either direction, which basically means that it's a coin toss but he is not going to admit it. Your priorities can also change at a moment's notice; a quiet morning walk can turn into a situation where you are required to outrun the angry street dog who smelled something funny on you. I know because I have been there, done that. Yet, the last time I was at our mango farm, I saw two beautiful peacocks dancing in rain! The chaos offers plenty of beauty, only if you don't cherry pick and soak it all in at once!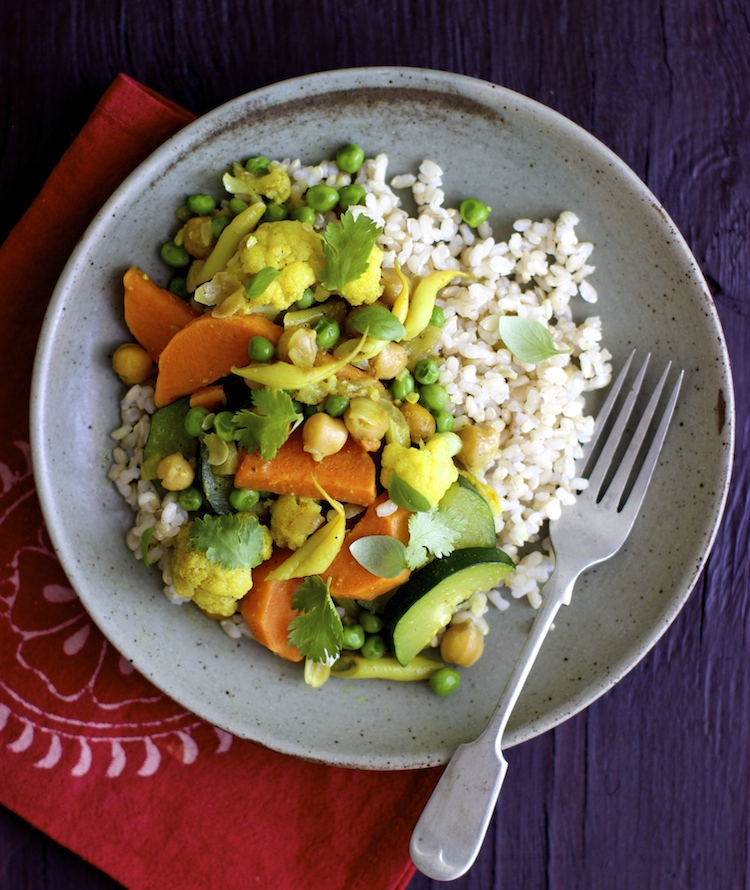 The western world is an amazing, well oiled machine that works like the invisible hand of God. Everything functions without much human interaction. India on the other hand, offers plenty of human touch, whether you like it or not. From the guy who is standing so close you can tell which bath soap he uses, to the lady you have never met asking you whether you are single because she might have a suitable match for you – India is all about human interaction! And maybe the three years of living in the western world has depleted my reservoir of human touch, but I am craving a trip to India! So with open arms and an open heart, I come to you my homeland!
| | |
| --- | --- |
| | |
I am making a 48 hour journey from Vancouver to Vadodara, my hometown, on Monday. There are two Indias, there is the one that lives in the large metros. This India has clubs, fancy restaurants and offers most of the luxuries available in the western world. My past travels to India with Anup have been to this India. So this time around, I want to spend my time in the other India, the one that lives in small villages. I want to experience the stories I have heard from my grandma, get my hands dirty and reconnect with my roots! I have packed my backpack and I am traveling by myself! Anup assures me that he will be eating healthy when I am gone and will be cooking at home using my recipes on the blog.
No matter how prepared I try to be for India, the country invariably overwhelms me when I am on the ground! So to get in the spirit of things even before my travels begin, I decided to cook a vegetable curry with Indian spices as my last meal here in Vancouver. Indian curries and spices often baffle the uninitiated, but they are really not that complicated. I have used my own garam masala in this curry. Garam masala is a blend of whole ground spices, and every home in India swears by its own blend. I hope you like mine!
I will be trying to blog on regular basis from India, but please follow me on Instagram and Facebook to keep in touch and see India through my camera!
Vegetable Curry
Cook time:
Recipe:
1 tbsp coconut oil/ghee
1 small onion – peeled and chopped
3 cloves of garlic – peeled and chopped
– You can use your choice of seasonal vegetables –
2 sweet potatoes – peeled and cubed
1 zucchini – cubed
1 small cauliflower – chopped
handful of green or white beans – chopped
1 cup of chickpeas – cooked
1/2 cup fresh or frozen peas
1/2 cup water/vegetable broth
1 cup coconut milk – unsweetened
handful of chopped cilantro
lemon juice
For the spice mix/garam masala
1 tsp coriander seeds
1 tsp cumin seeds
3 cloves
6 green cardamom pods
1 tsp ground turmeric
1 tsp chilli flakes
1 tsp black pepper
salt to taste
Grind all whole spices in a spice grinder.
Heat ghee in a big pot. Add chopped onion and sweat them on low heat until soft, about 15 minutes. Now add garlic and stir for a minute. Add garam masala and coat the onion and garlic mixture with it. Cook until fragrant, about 1-2 minutes. Add vegetables, chickpeas and water, cover the pot and cook for 10 minutes on medium heat. Add coconut milk and simmer on low heat uncovered for 10-15 minutes until all vegetables are soft but still have a bite to them.
Season with salt. Garnish with chopped cilantro and lemon juice. Serve with brown rice.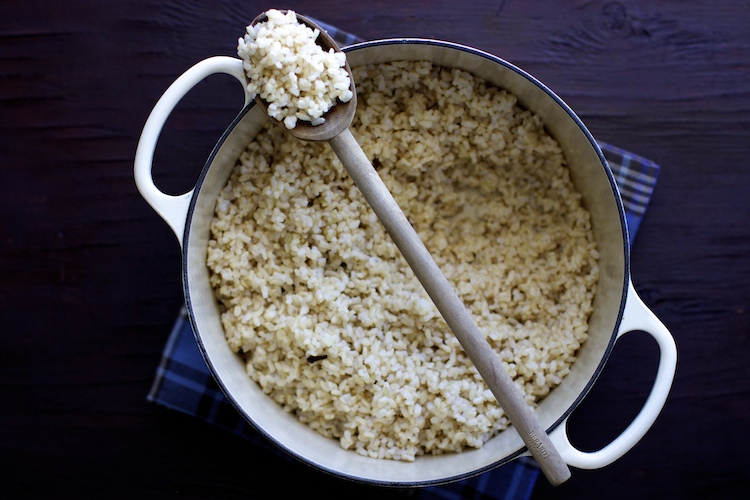 For brown rice – (adapted from Saveur)
Have you cooked your brown rice in plenty of water, like you cook your pasta? If not, I would highly recommend you try this method. It fluffs up the grain while making your rice nicely moist.
1 cup of brown rice
12 cups of water
3 cardamom pods
1 cinnamon stick
2 cloves
salt to taste
Boil the water in a large pot with tight fitting lid. Add salt, cardamom pods, cinnamon stick and cloves. Rinse brown rice in cold water, add to boiling water and cook for 30 minutes uncovered. Strain the rice in a strainer over sink. Put rice back in the pot and cover with a tight lid. Let it sit for 10 minutes, fluff with a fork and serve.